Now Booking Due Dates in 2019 - Get in Touch!
CLOSE [X]
REQUEST A CONSULTATION
Let's Preserve Your Story.


Congratulations on your pregnancy! Whether this is your first pregnancy or your fourth, Salt City Birth and Newborn Photography can provide you with high quality photography that will tell YOUR unapologetically raw and authentic story as you enter or continue motherhood.

I service Salt Lake County, Utah County and other nearby counties. You can read more about me here.
Recent Posts
Lydia's Birth Story | Salt Lake City Birth Photographer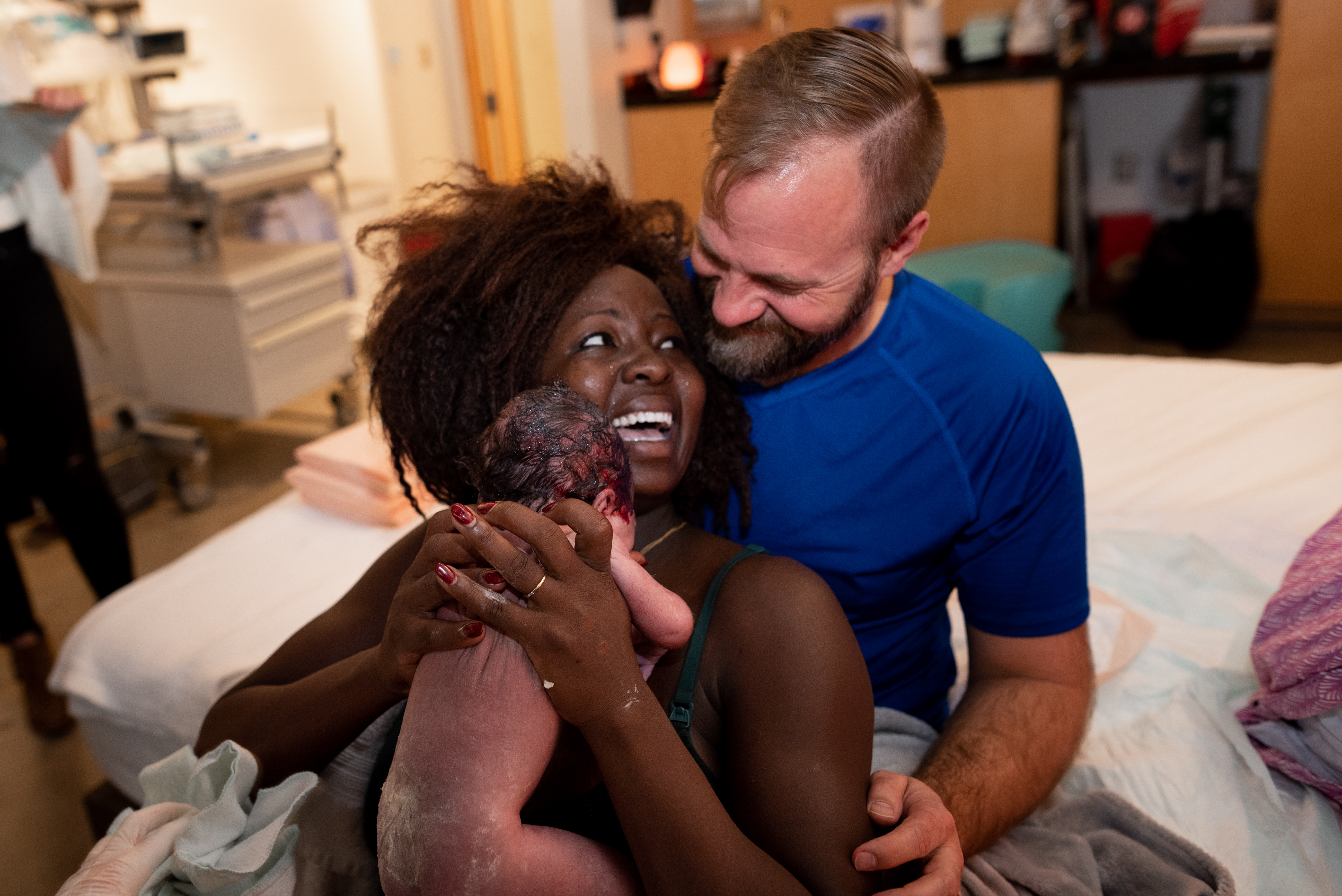 I was first in contact with Lydia and Ben about 4 to 5 months ago, when their doula (Beth Hardy […]
Why Hire a Birth Photographer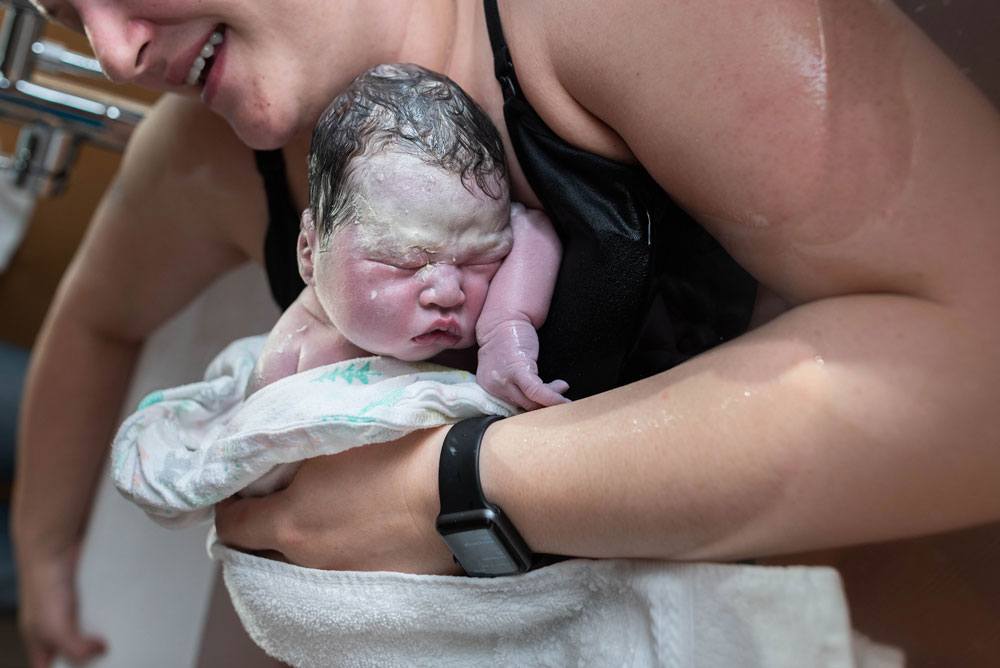 Birth is an important and special moment in your life. Whether you're becoming a first-time parent or a fourth-time parent, […]
Kristina's Birth Story | Salt Lake City Birth Photographer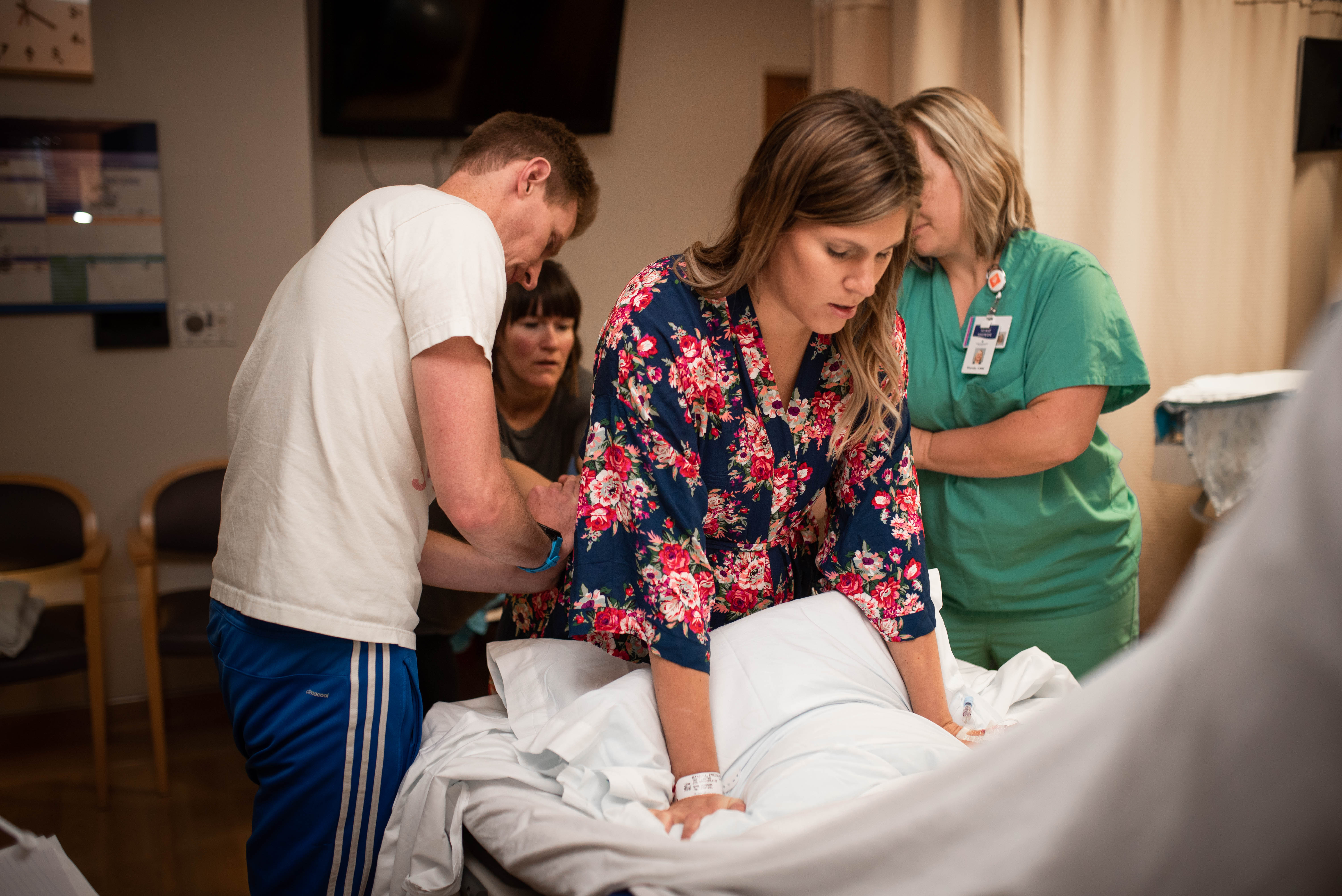 Kristina contacted be about 1-2 weeks before her due date in hopes of booking a birth session. This was my […]