Now Booking Due Dates in 2019 - Get in Touch!
CLOSE [X]
REQUEST A CONSULTATION
Fresh 48

Fresh 48 sessions are done in hospital (or location of birth) within 24-48 hours.
To ensure availability, it's best to tentatively schedule these 2-3 months before your due date. Once your baby is born, we can select a firm date and time that works best for you.
All sessions require a 25% non-refundable retainer due upon booking to secure your session date.
Discounts available for service men and women.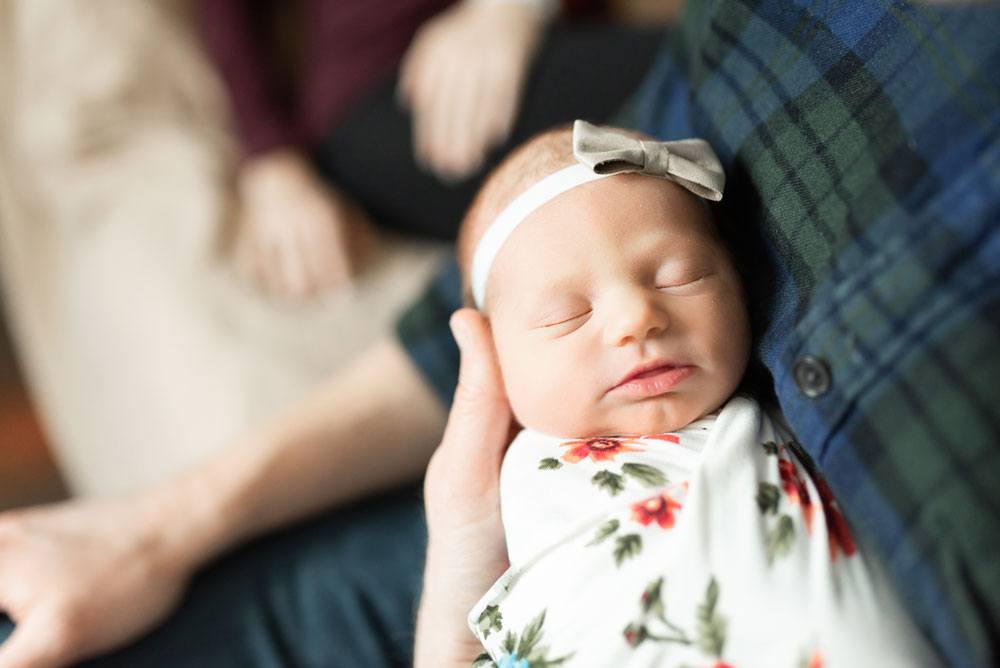 Fresh 48 Session – $350
• 1 hour session
• 25 edited digital images
• Print release
• $50 print credit
Fresh 48 Petite Session – $250
• 30 minute session
• 8 edited digital images
• Print release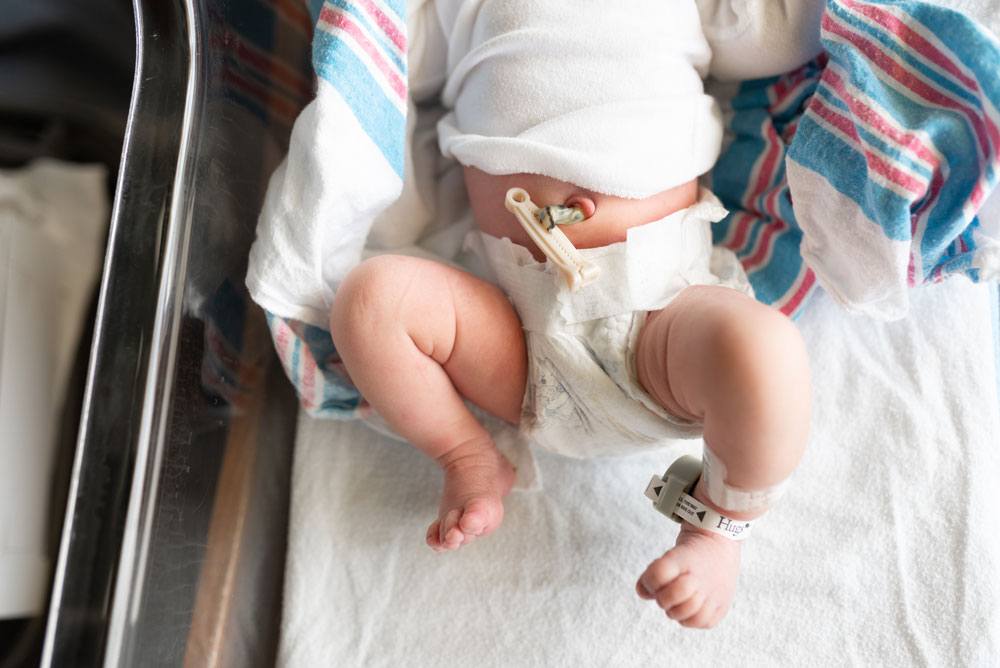 Contact me today to schedule your fresh 48 session!
Payment plans are available.